This set of vocabulary words about "Actions" is great for lessons or for teaching actions songs. Help your kids broaden their English vocabulary for Actions with our printable sheet.
Can your kids identify these actions and the vocabulary words?
Let's start practising this topic with your child while having fun with other worksheets in Chinese for kids!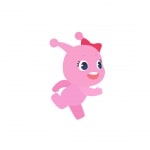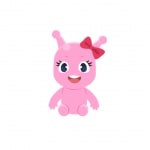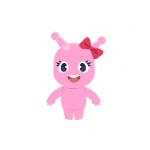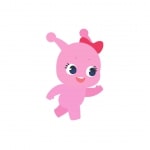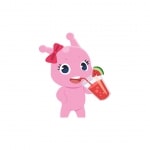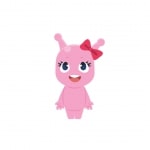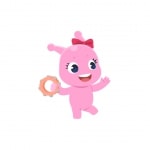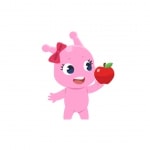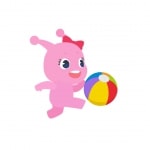 Click the image below to download and print our Actions Vocabulary Words sheet by Galaxy Kids.