"Help your kids to speak Chinese. Learn speaking by speaking !"
To empower today's children to become tomorrow's innovators and leaders through quality education.
To make language learning fun, personalized, and affordable for young learners worldwide.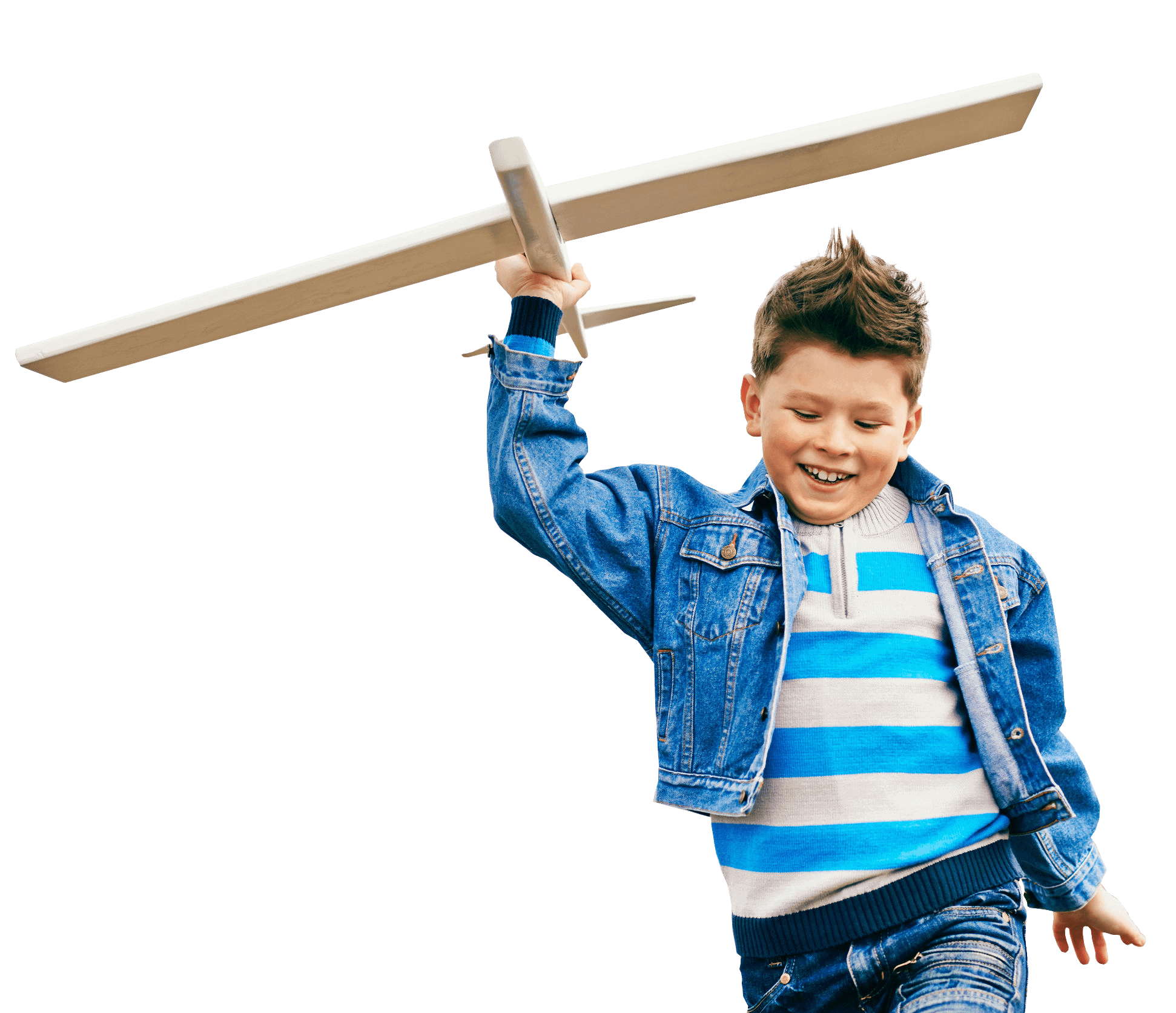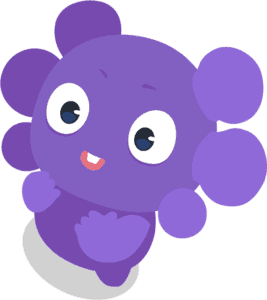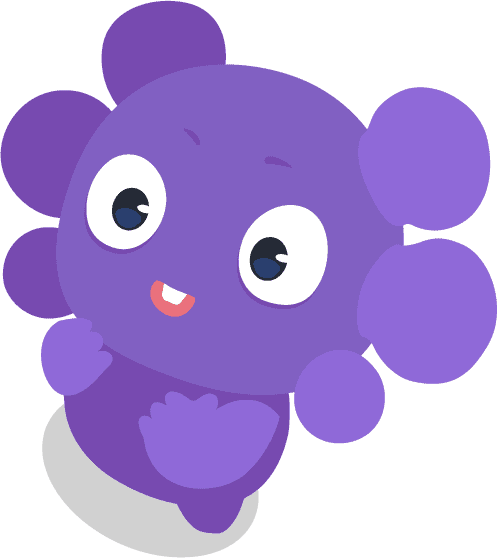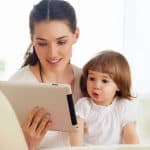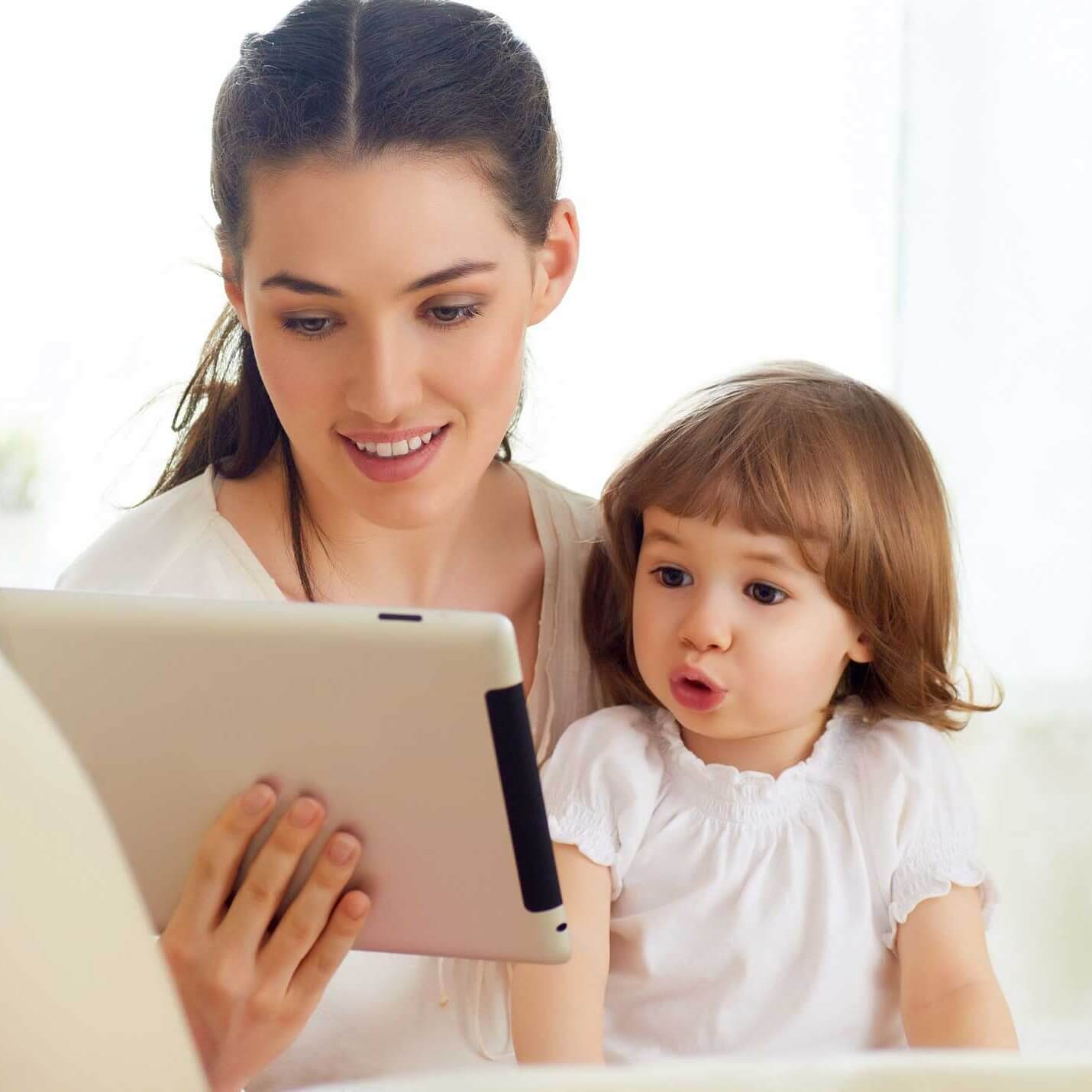 IN A GLOBALIZED WORLD, Chinese IS CRUCIAL FOR A CHILD'S FUTURE SUCCESS!
Learning Chinese doesn't have to be painful, difficult, or expensive! In fact, every child 1-8 years old has the innate ability to acquire a new language effortlessly if put in the right environment.
That's why we developed Galaxy Kids – a carefully planned curriculum, designed by native Chinese experts in language education, along with psychologists and leading software engineers, to make language learning fun, interactive, and natural.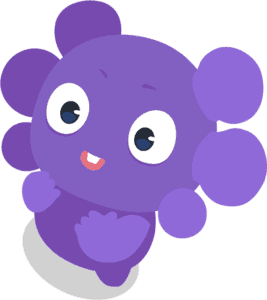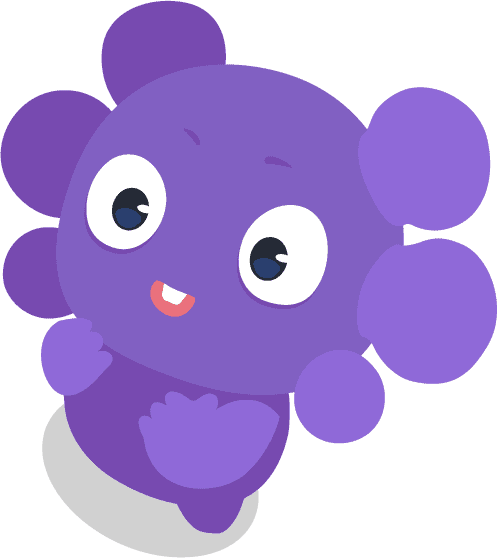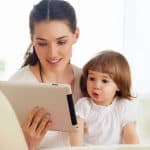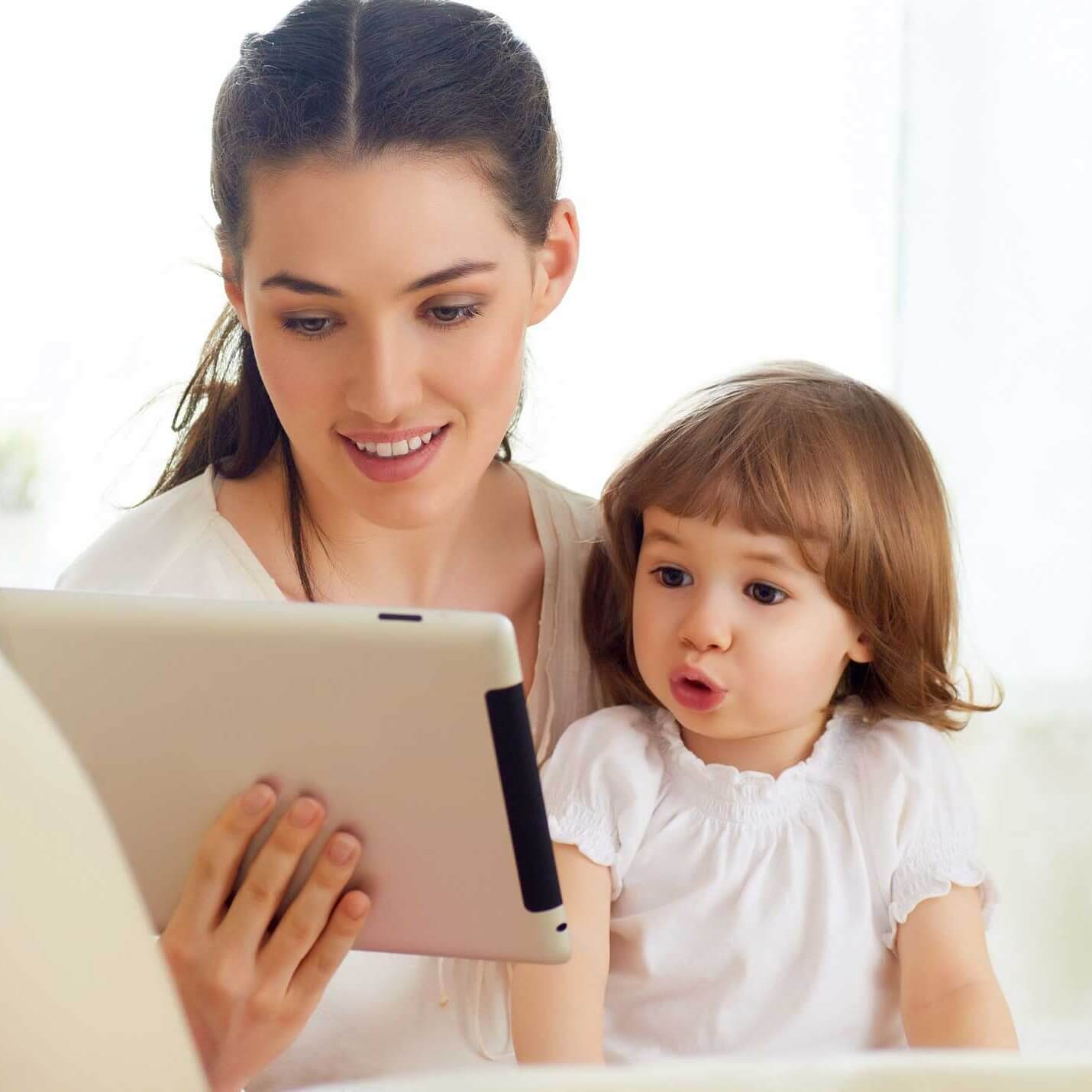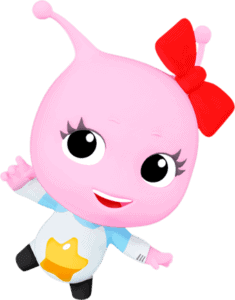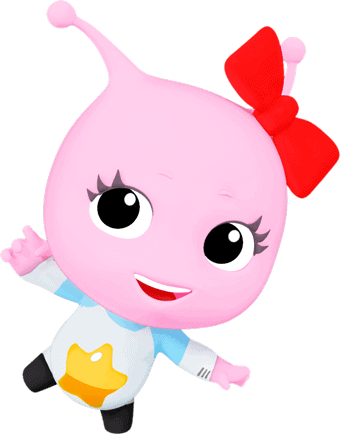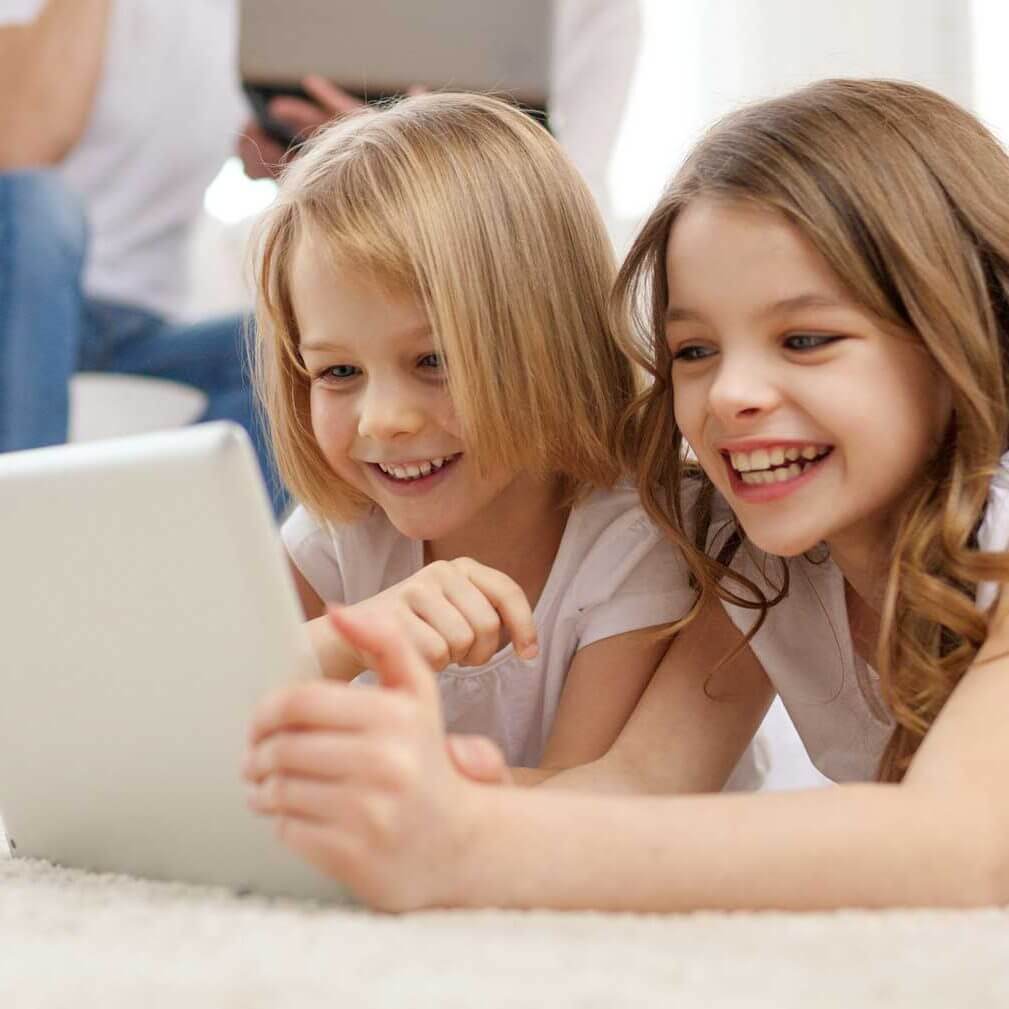 Using the latest in AI (artificial intelligence) technology, Galaxy KIds created "AI learning buddies", loveable characters that provide personalized lessons and unlimited speaking opportunities for your child. And, since it's on your mobile device, Galaxy Kids is accessible to anyone, anytime, anywhere. In just 15-20 minutes of fun educational "play" each day, your child will naturally learn to communicate in Chinese as they sing songs, play games, listen to stories, and chat with our AI learning buddies.
Welcome to the world of Galaxy Kids, where language learning meets AI technology.
"An investment in knowledge always pays the best interest."
Benjamin Franklin
"Change is the end result of all true learning."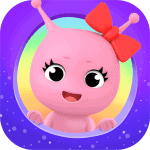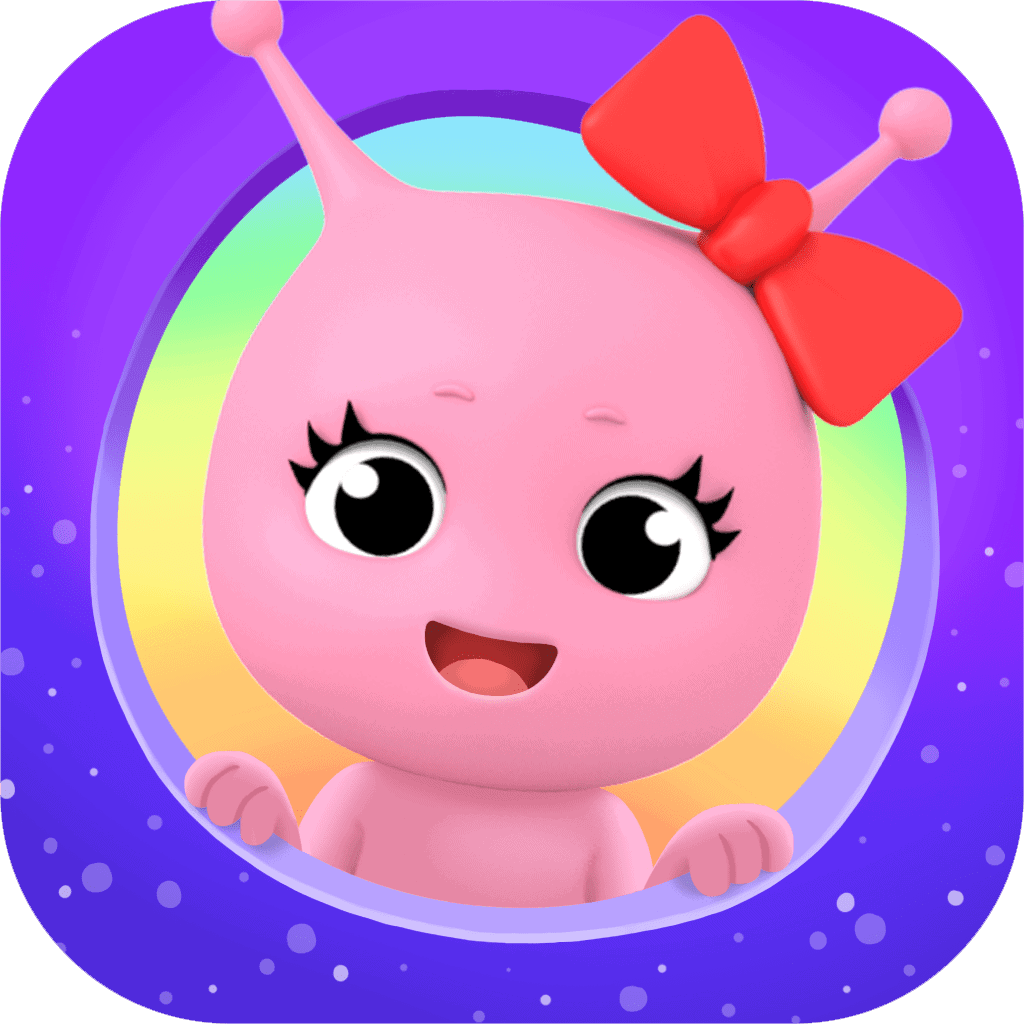 Learn to Speak Chinese In 90 Days
While Having Fun with Galaxy Kids
Get early access for FREE