"#1 English/Chinese Language Learning App for Preschool Kids!"
To empower today's children to become tomorrow's innovators and leaders through quality education.
To make language learning fun, personalized, and affordable for young learners worldwide.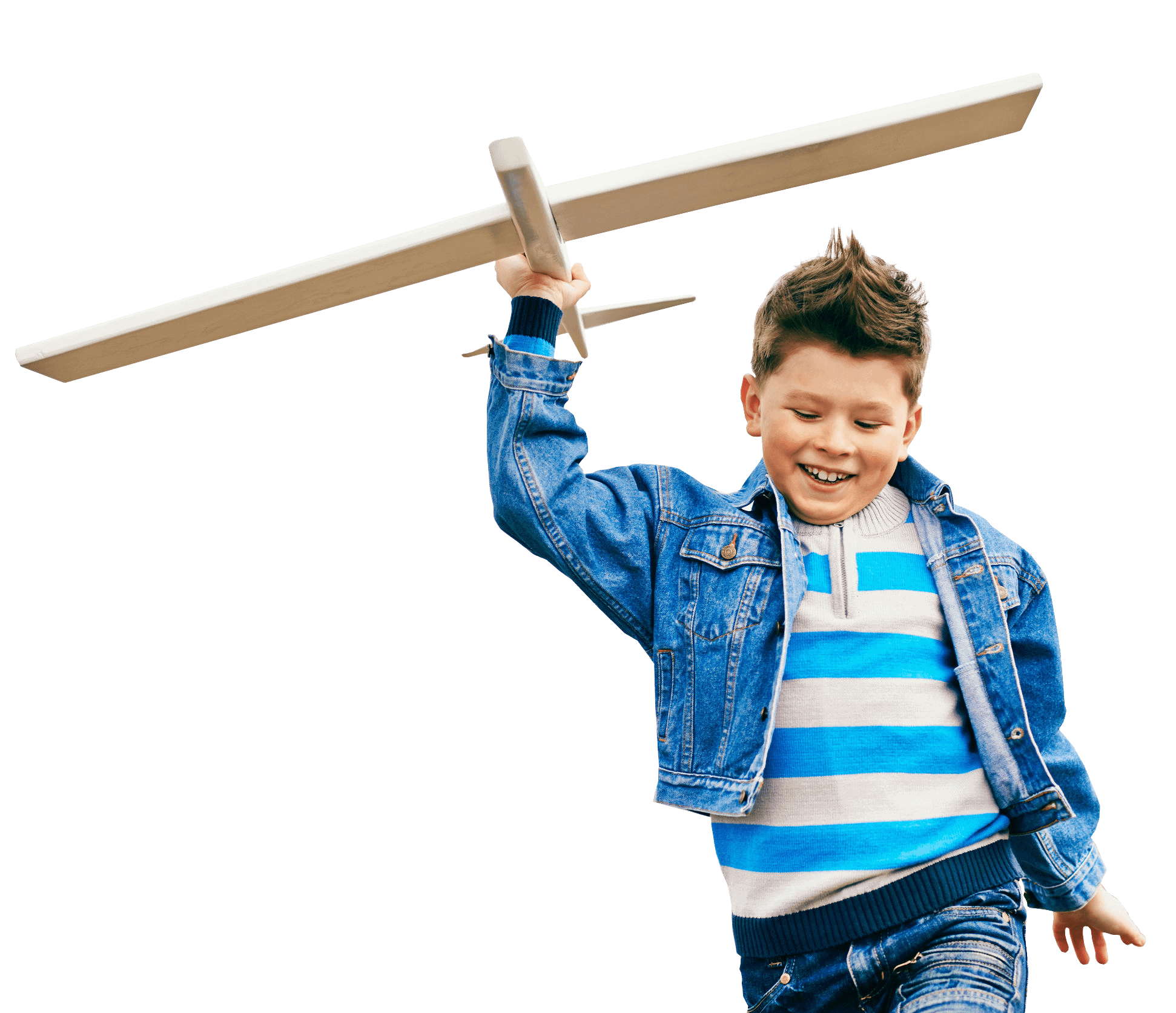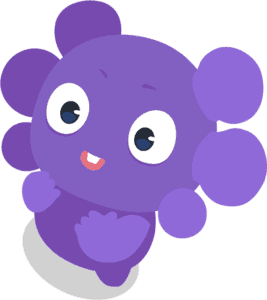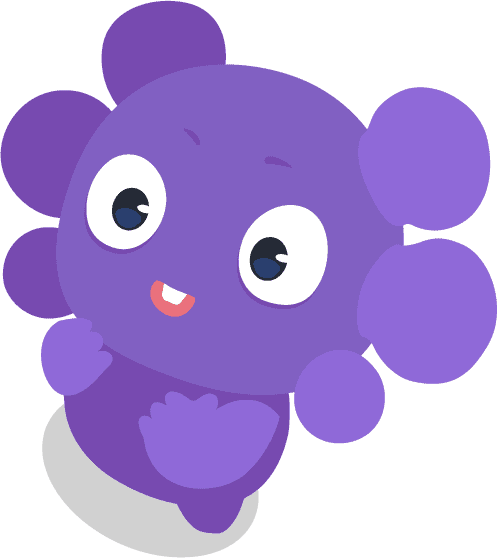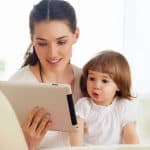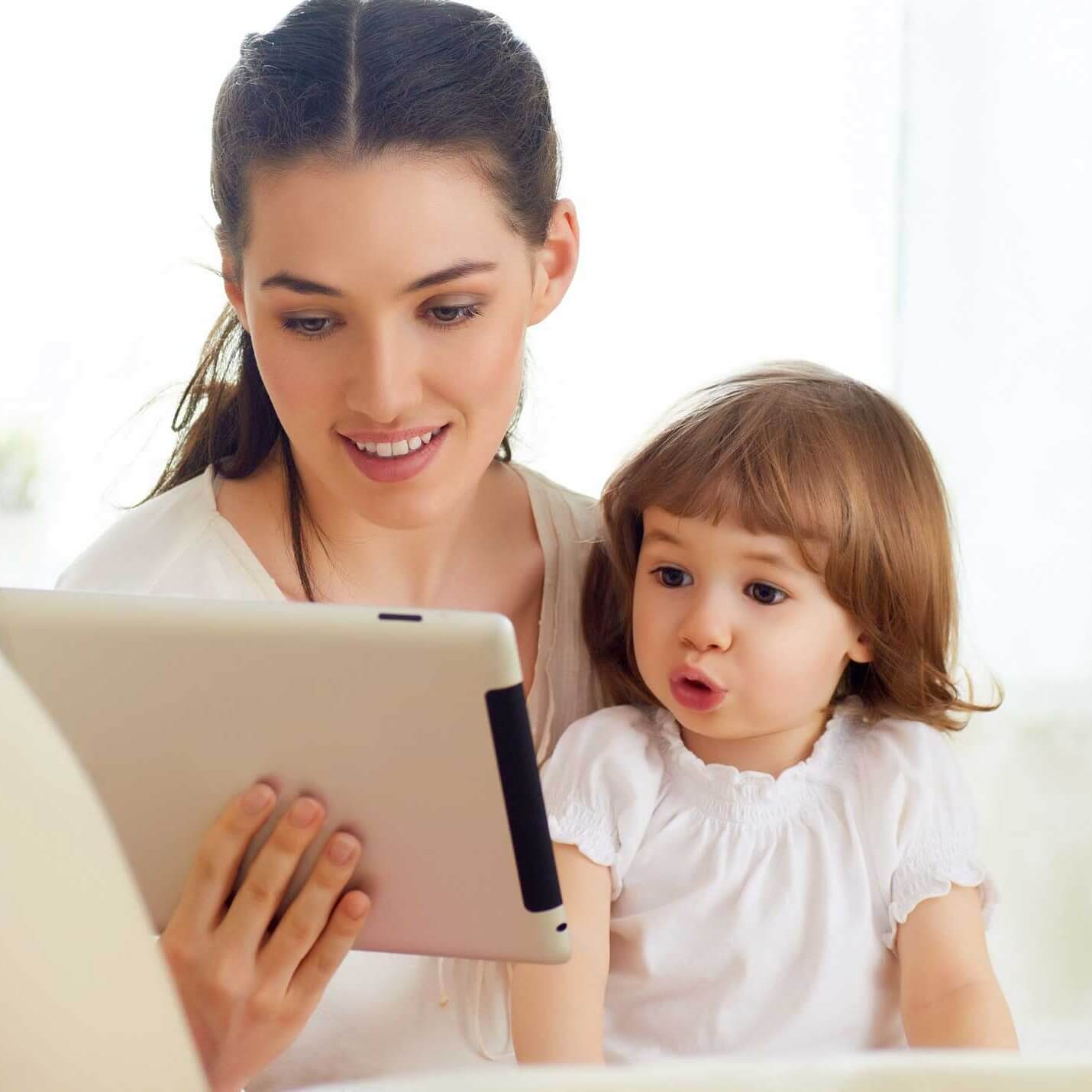 A WHOLE NEW WAY FOR PRESCHOOL CHILDREN TO HAVE FUN SPEAKING CHINESE!
We develop Galaxy Kids for kids ages 3-6 years old to HAVE FUN speaking and learning Chinese through interactive animation, speaking exercises, and online classes.
Children will develop Chinese skills in a structured curriculum that prepares the children for YCT tests in a stress-free environment!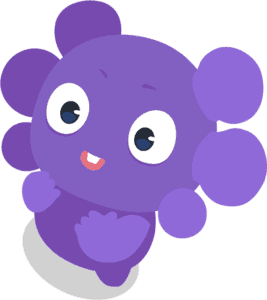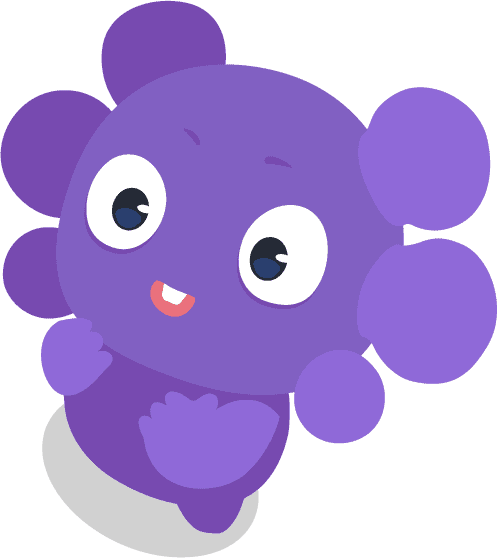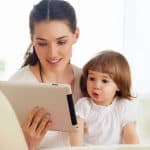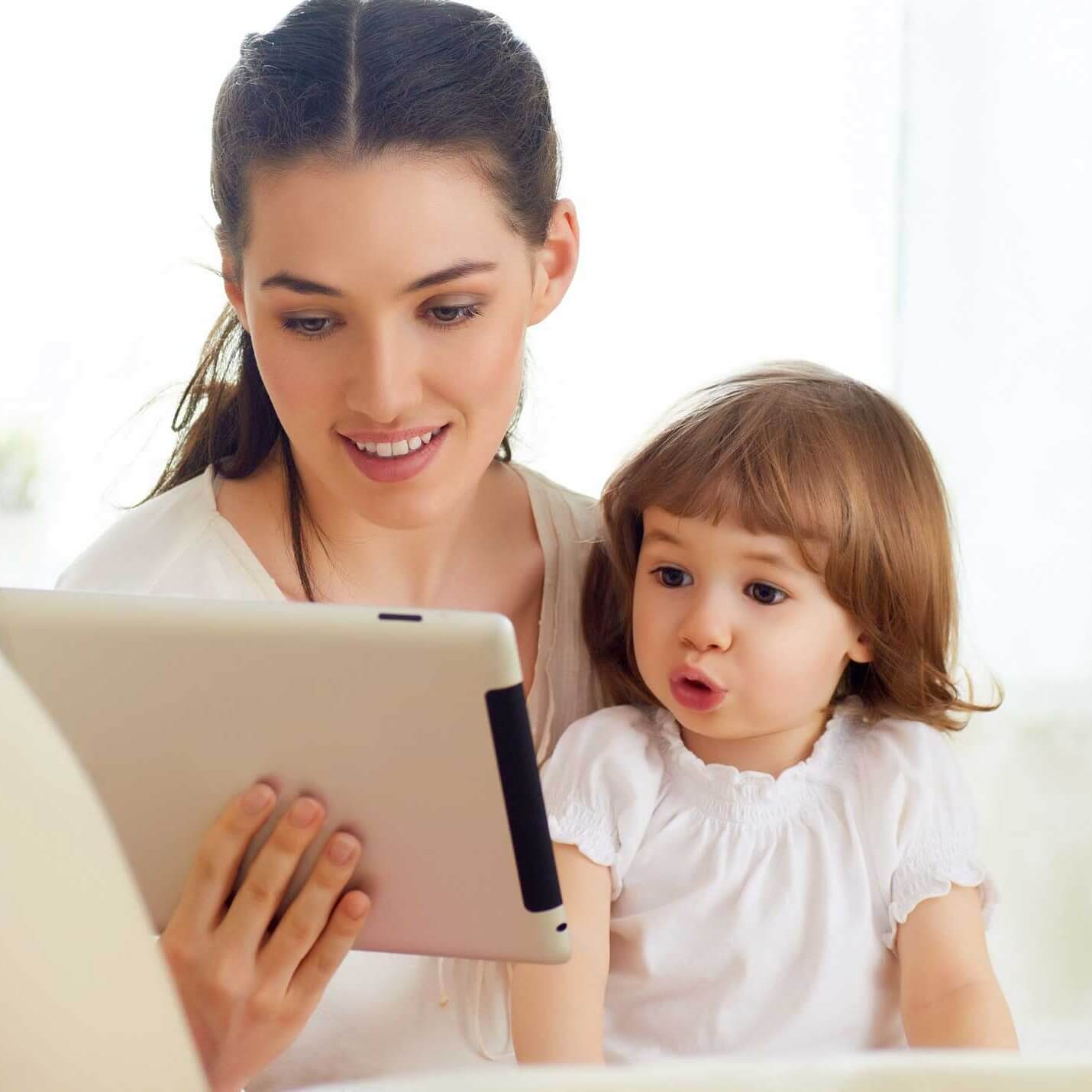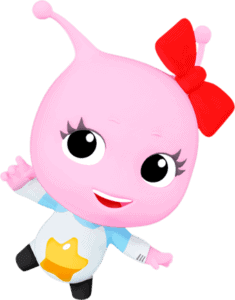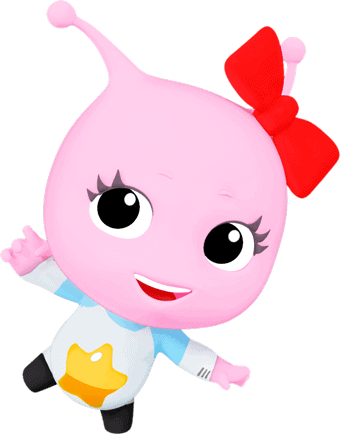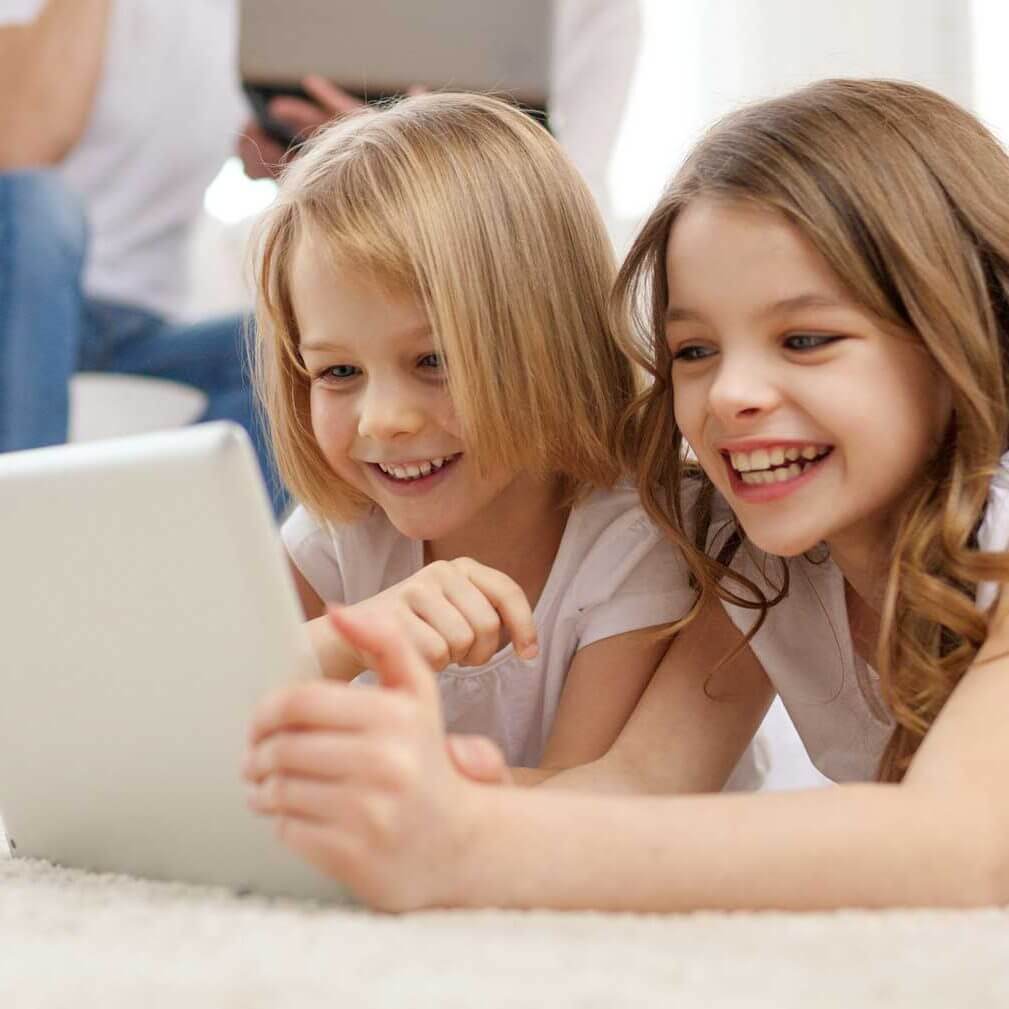 Our app is powered by advanced AI technologies allowing our "AI Buddies" to verbally interact with your child and able to personalize the lessons based on speaking skills.

As a result, young learners will love to speak Chinese and adopt the correct pronunciation naturally while having fun with our AI buddies!
Welcome to the world of Galaxy Kids, where language learning meets AI technology.
"An investment in knowledge always pays the best interest."
Benjamin Franklin
"Change is the end result of all true learning."