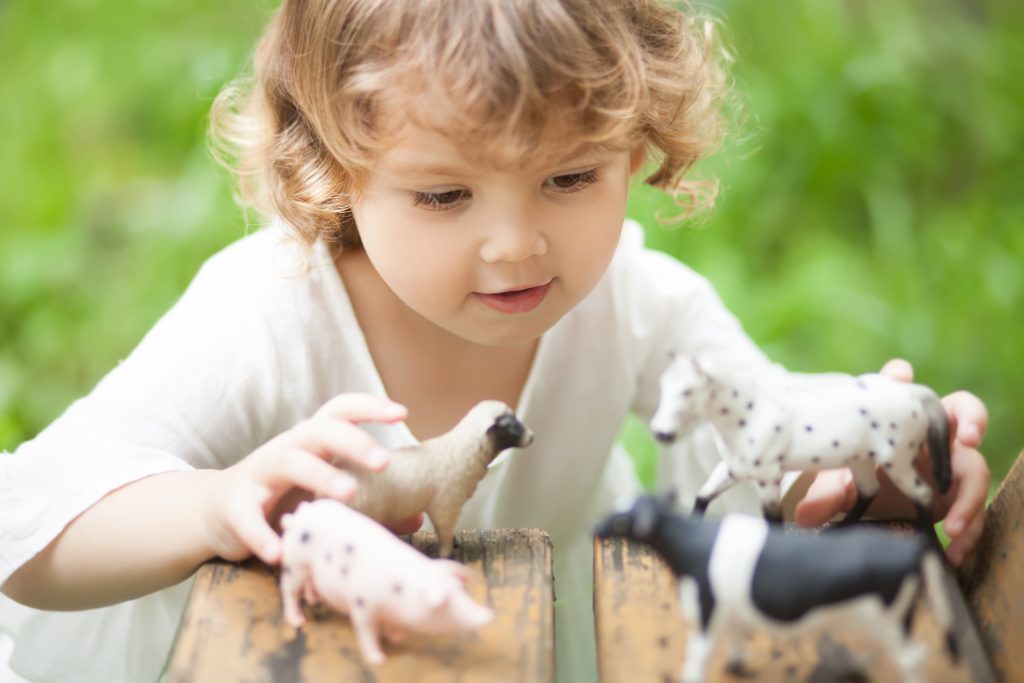 Children love animals and will have a lot of fun learning how to say these different animals in Chinese. You can teach your child these words by saying the English names first and pointing to the picture, then playing the Chinese audio, and then repeating the Chinese word with your child.
You can even get your child's animal toys and practice saying the names of the animals in Chinese as your child plays with the animals!
This is a fun way for you and your child to learn Chinese and also become familiar with Chinese characters!