GoEast Mandarin – Online class for children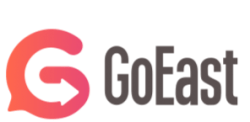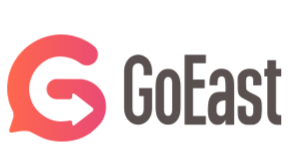 GoEast Mandarin – Online class for children
GoEast Mandarin is a licensed Mandarin language school for children and adults. They offer both online and in person classes. Their experienced and certified Chinese teachers are passionate and professional! Students will learn to speak, read, and have a conversation in Mandarin with the GoEast Mandarin teachers to guide them.


The children's classes are for ages 6-15 and are only available online. The classes combine live, online teachers with stories, games and activities that will encourage students to enjoy learning.These classes are special and fun for kids since the stories and characters in the lessons are designed to keep children engaged.


Students will practice speaking, listening, writing, and having a conversation in Mandarin while playing and having fun. With the live teacher, they will practice their language skills while building their confidence in speaking Mandarin.


GoEast Mandarin offers 12 course levels for children that can be customized based on the child's ability and needs. This structure is based on YCT (Youth Chinese Test) and HSK (Hanyu Shuiping Kaoshi).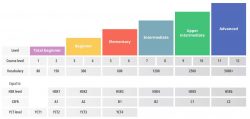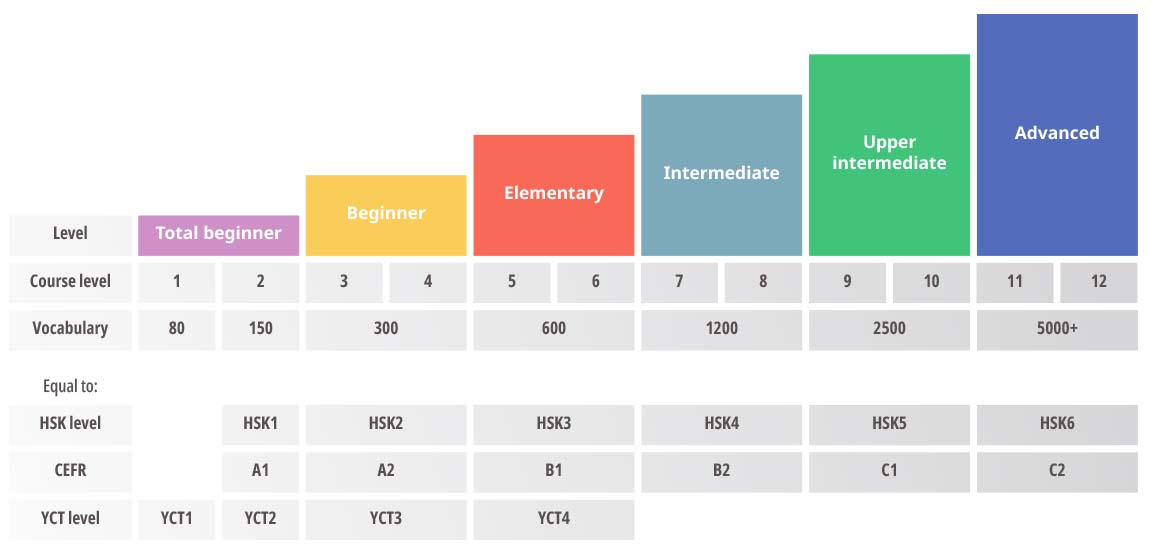 Go East Mandarin's professional teachers will assist you in reviewing the content you have learned, help you practice speaking and listening, and will also check your pronunciation and give you feedback. During the live classes, you'll have Chinese language lessons online from native Chinese teachers who graduated in foreign language education.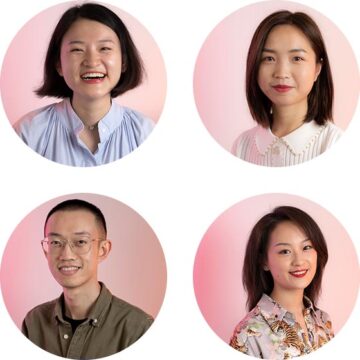 Since GoEast Mandarin is a licensed school, they can offer X2 visas for up to 180 days to study Chinese in Shanghai. Tens of thousands of students who have learned Chinese online with GoEast, have rated them 4.9 out of 5 stars! That's why GoEast ranks among the best online Chinese courses!