"#1 English/Chinese Language Learning App for Preschool Kids!"
To empower today's children to become tomorrow's innovators and leaders through quality education.
To make language learning fun, personalized, and affordable for young learners worldwide.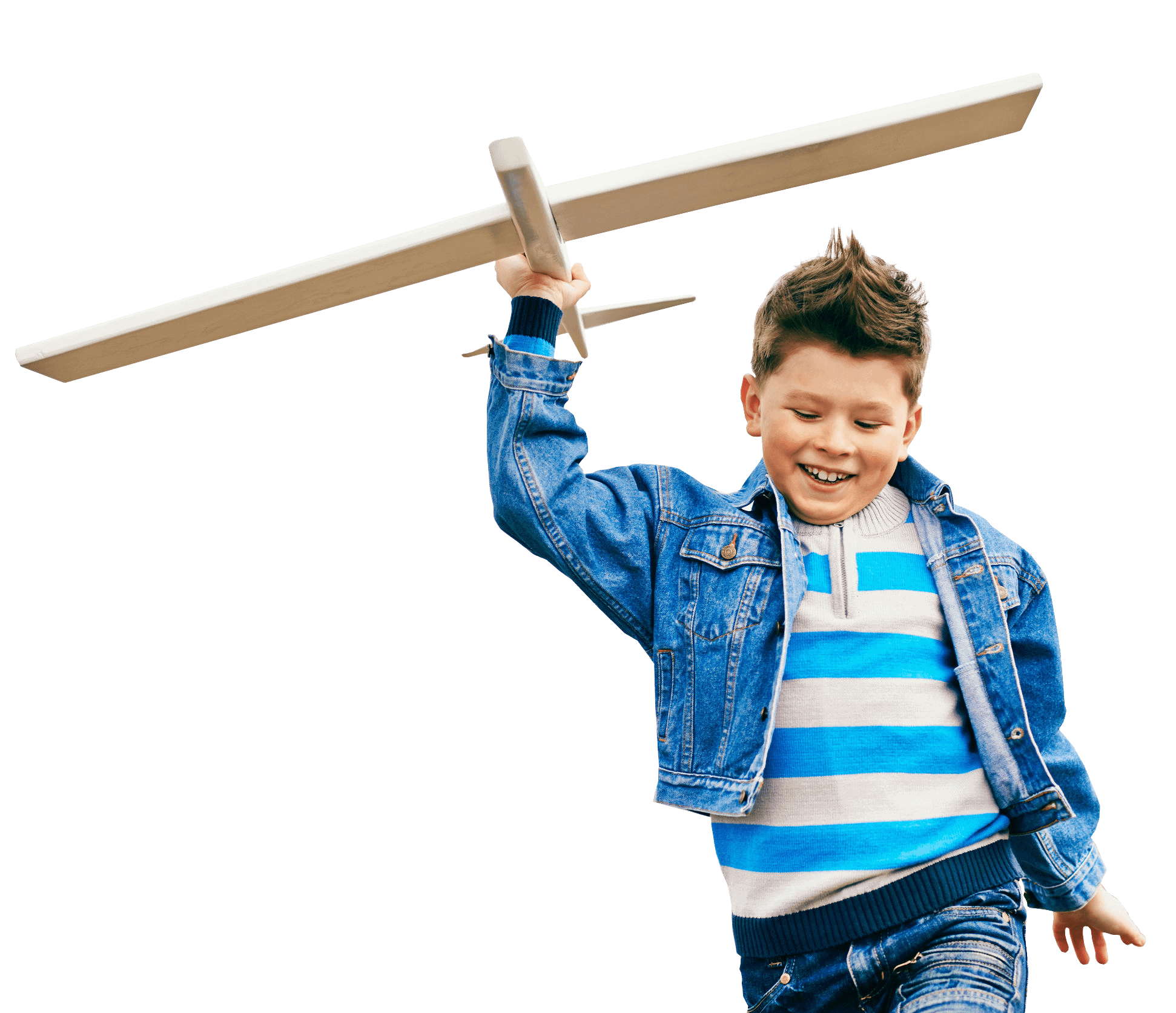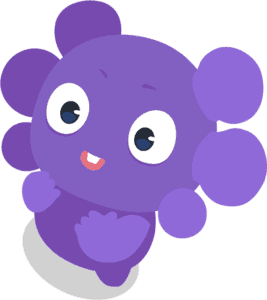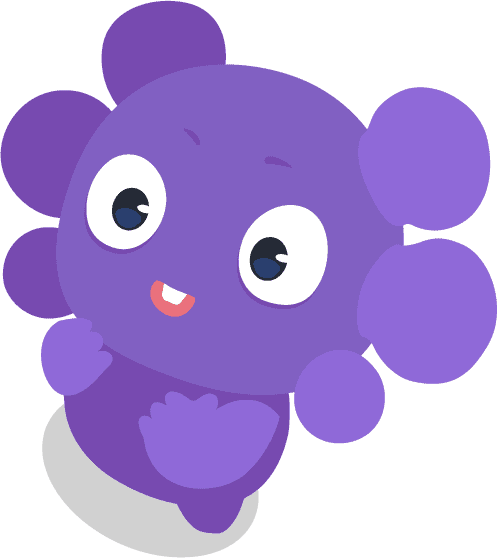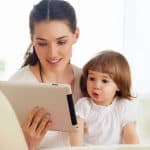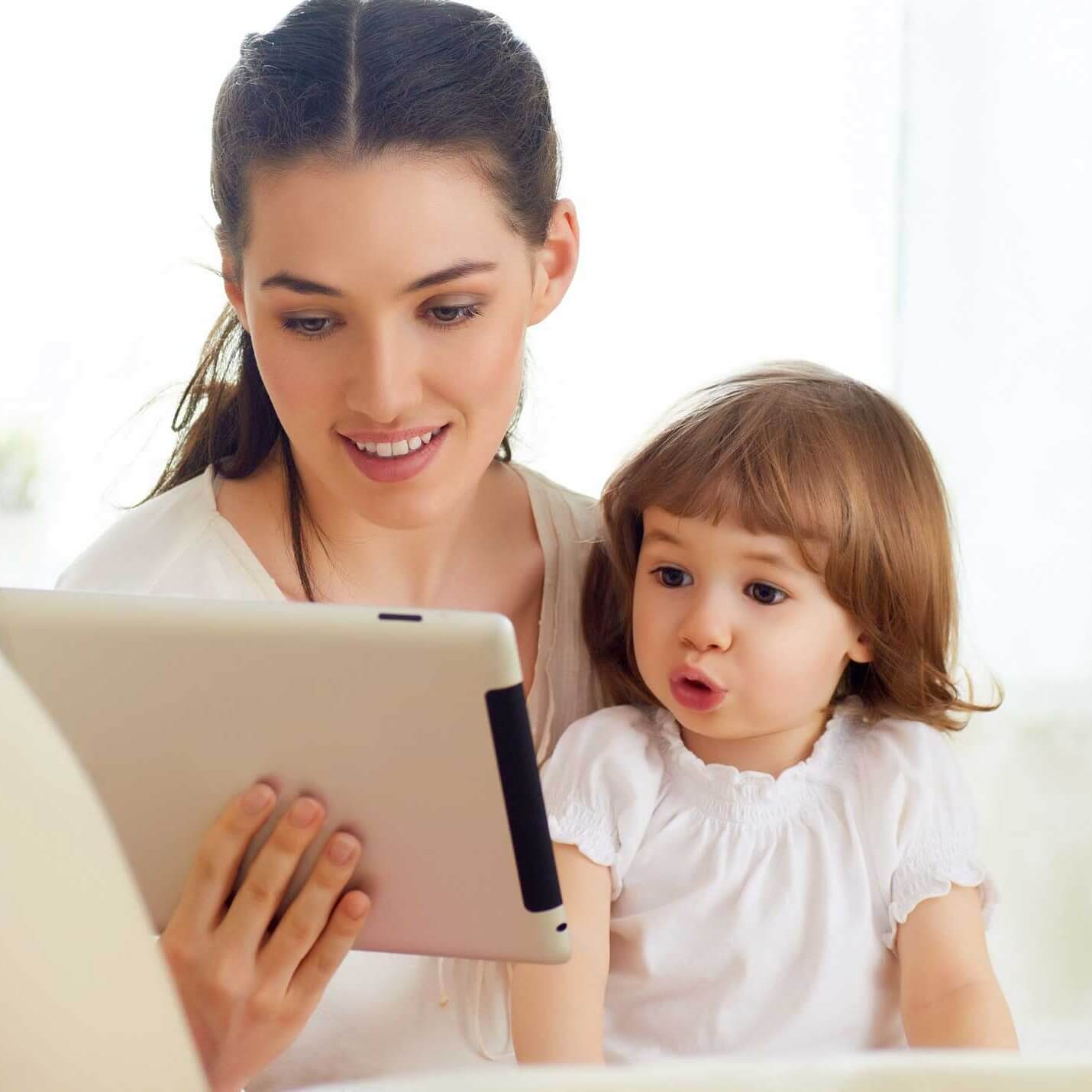 A WHOLE NEW WAY FOR PRESCHOOL CHILDREN TO HAVE FUN SPEAKING CHINESE!
At Galaxy Kids, we believe that language learning should not be limited by traditional barriers, such as geography, finances, or access to experienced teachers. Our app provides a solution to these challenges, making language education accessible to children who may not have access to traditional classroom settings or experienced teachers. With our focus on fun, affordability, and accessibility, we aim to provide quality language education to as many children as possible.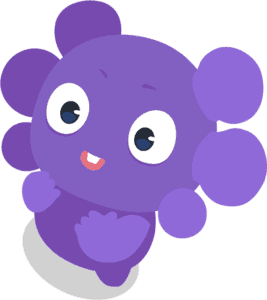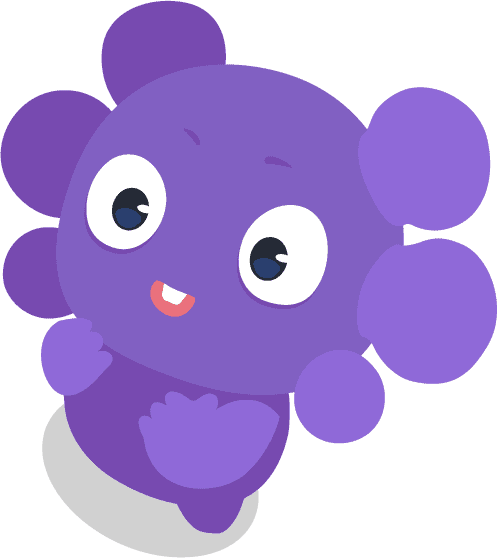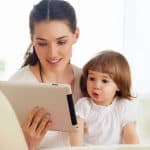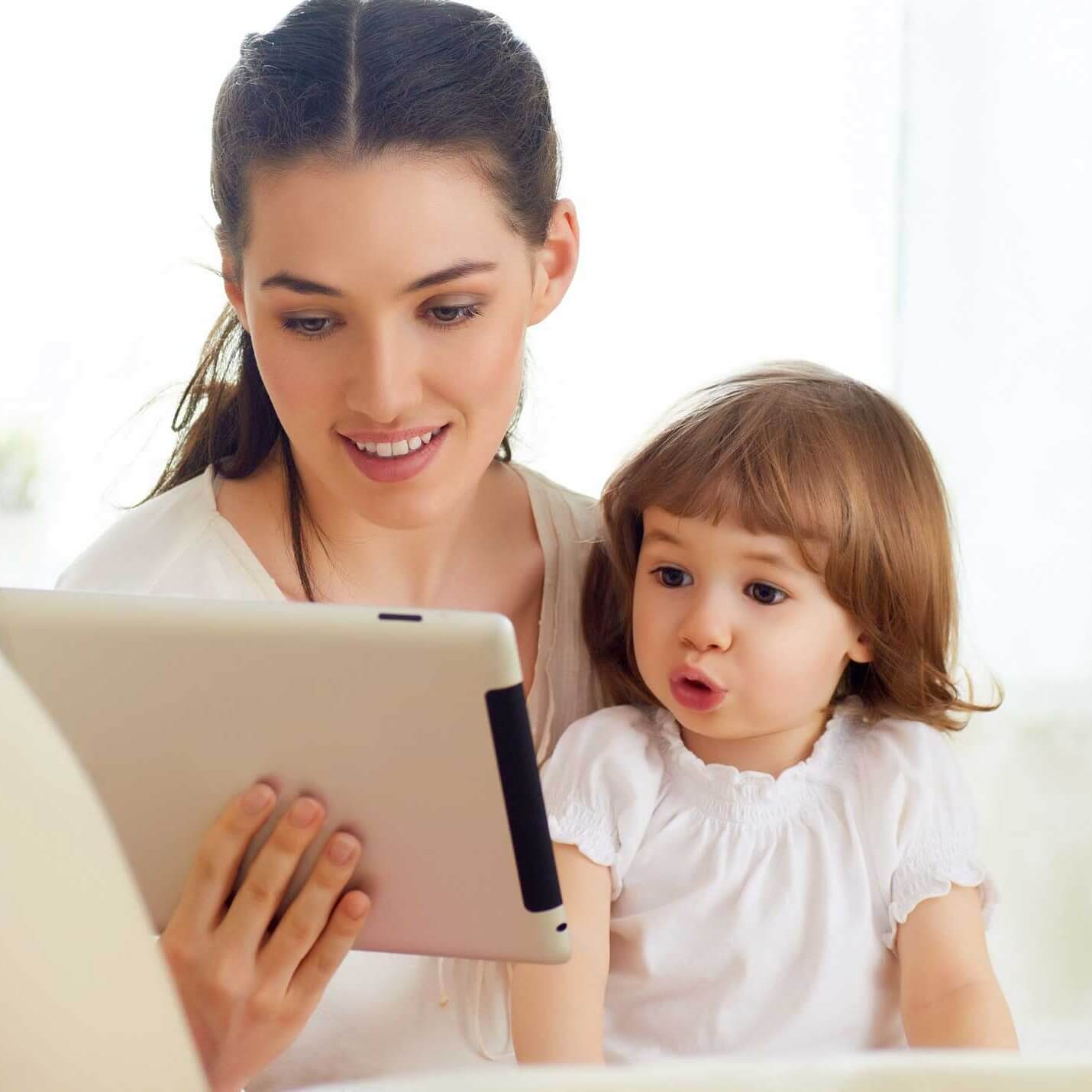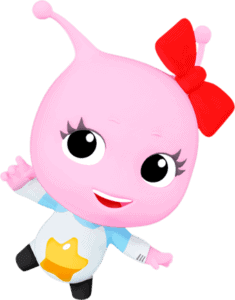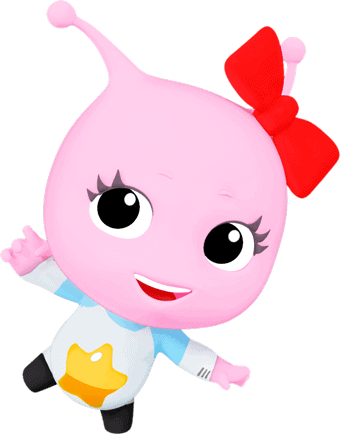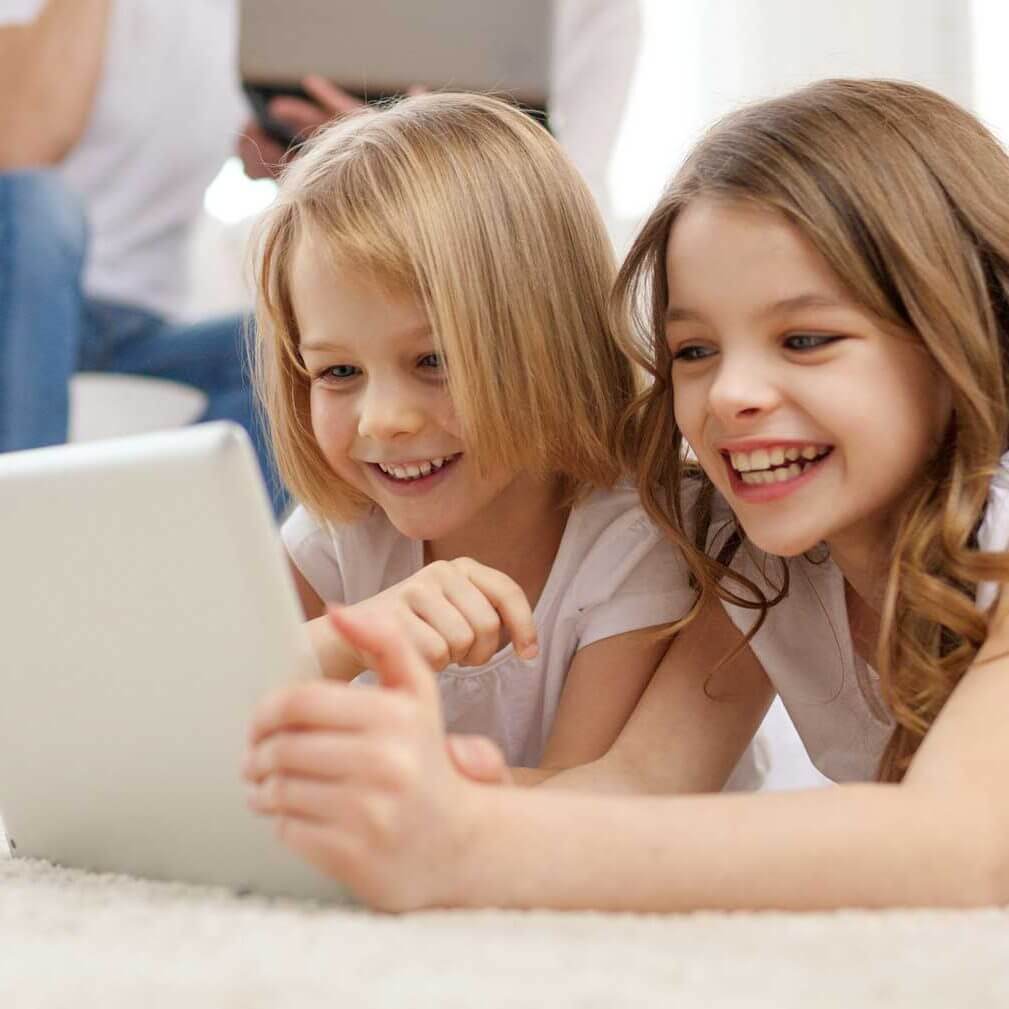 As an AI language tutor, Galaxy Kids provides a unique and innovative approach to language education for children. Our app integrates technology and gamification to create a fun and engaging learning experience that is accessible and affordable to children around the world. With personalized virtual tutors that can have free-flowing conversations, remember progress, and provide feedback on grammar and pronunciation, children can learn to speak a new language with ease and confidence.

Currently, we offer English and Chinese on our app, with plans to expand our language offerings in the future. Our goal is to help children unlock new opportunities and broaden their horizons through language learning, and we are committed to supporting their language learning journey every step of the way.

"An investment in knowledge always pays the best interest."
Benjamin Franklin
"Change is the end result of all true learning."