Are your children at home because of school closures? Worried that they will get behind in their studies?
Here are a few things you can do to help your child learn, even though they may not be able to go to school, you can homeschool your kids as following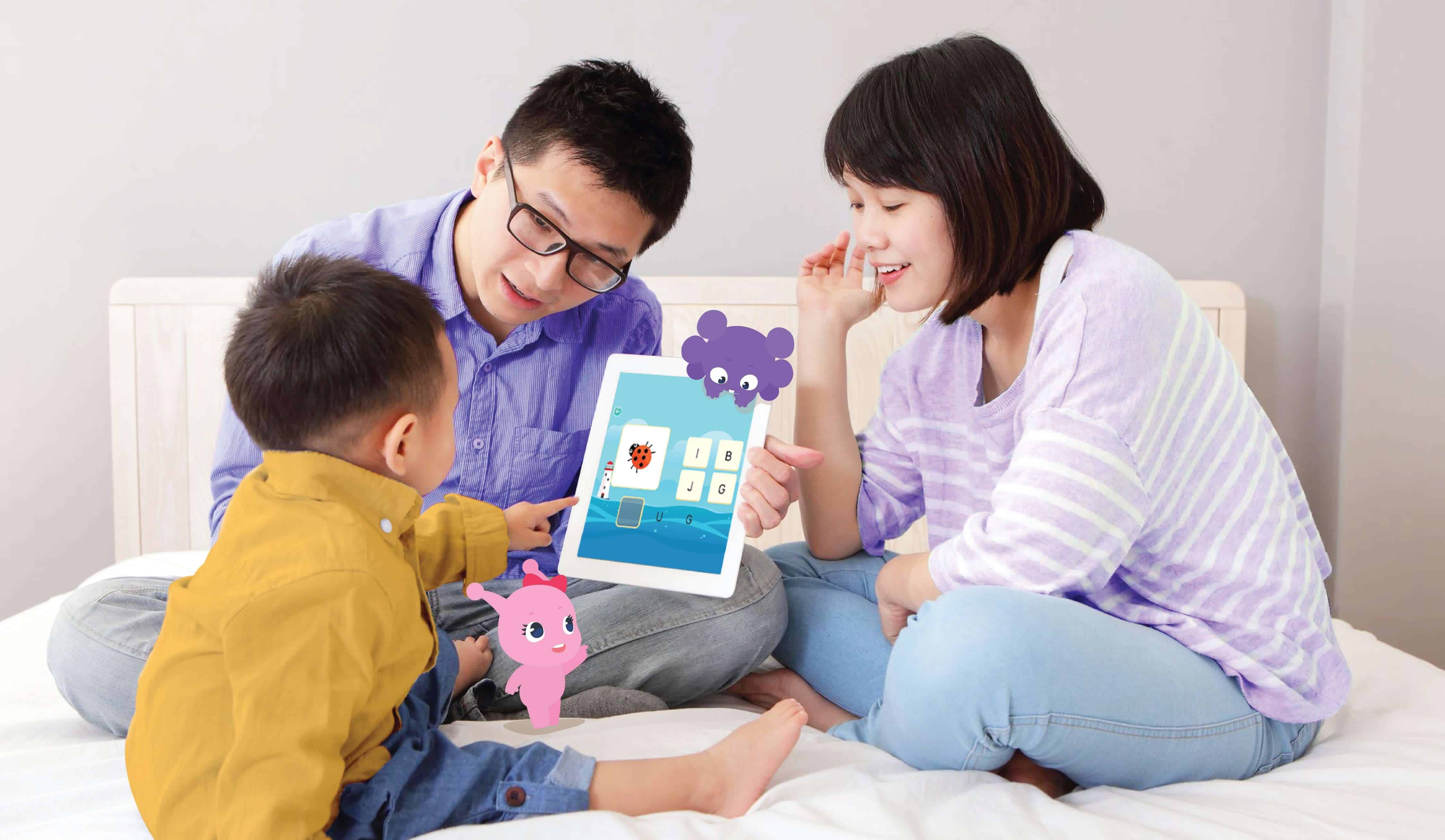 Review previous lessons with your child. Young children need repetition for the school lessons they are learning to move from short-term to long-term memory. This is why teachers constantly review past material as they are introducing new content. Since your child won't be able to attend class, you can review previous materials with your child yourself.
A. Ask

your child what they learned in their last chapter in each subject.




B. Read through the textbooks with your child.  Ask them questions as you go along, so that they think about the content.

This will help them remember what they have previously studied so they are ready to go when classes resume.

Use digital apps and content to continue new studies. There are many educational platforms, such as Galaxy Kids, that can be accessed either online or via an app. Look for a platform that has a clear learning path so you will know that your child is following a good curriculum.
This can be especially helpful for learning/practicing a second language. Even if your child can't be in a "real" classroom they can practice every day.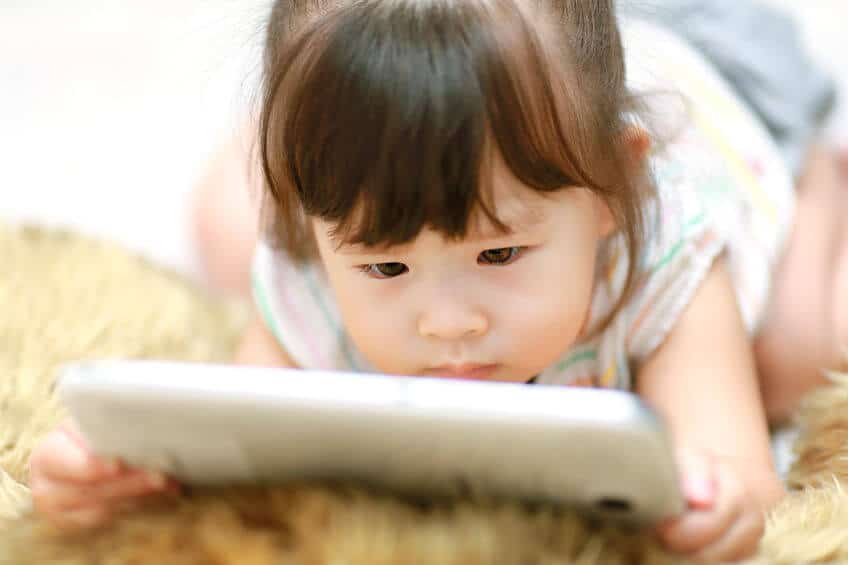 These are some of the benefits of educational apps:
Children have fun while

playing through

learning applications

and when

they're having fun, they will practice longer.

These apps

foster children's autonomy. They can practice on their own and try to master the challenges.  

Educational apps

can help you to teach your child.  Even if you don't know the content well yourself, you can play along with them. It's a great way to spend quality time with your child. 

Learning applications

reinforce knowledge and they help children learn new things that they haven't even learnt at school yet.

Educational apps

improve kids' cognitive and specific skills (Languages, Math, etc)
As you can see, digital apps can make our lives much easier, especially in times of the Coronavirus. So, if your child's school closes for a time, don't panic. Homeschooling can keep your child ready for when school re-opens.